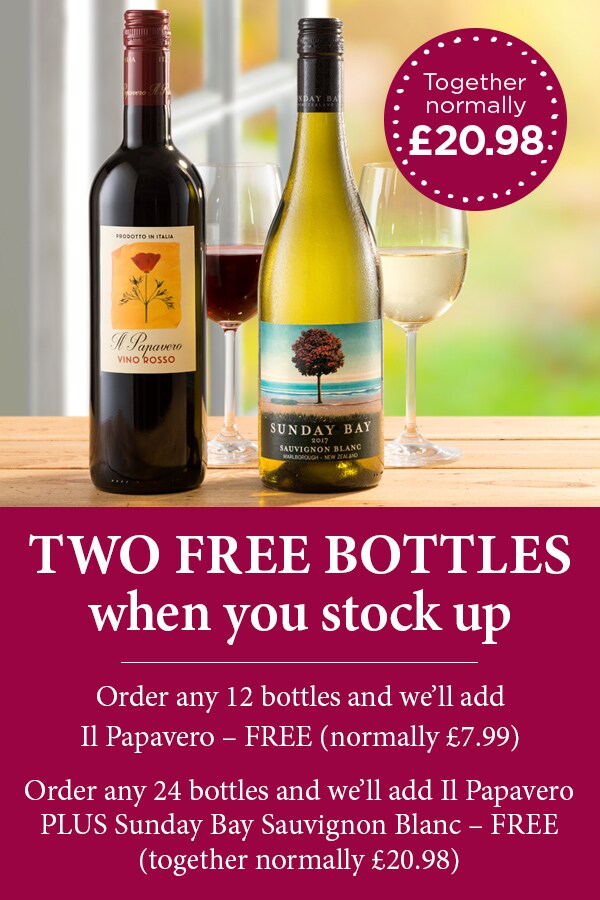 Offer ends 22nd July 2018. Excludes introductory offers or wine plans and is subject to limited stock. No alternative will be offered.
Top Rated

We recommend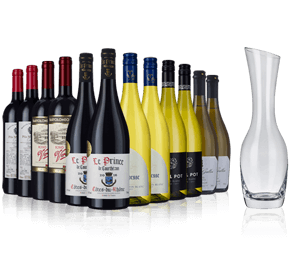 How to impress for less … SAVE £20 on next-door value stars - with free Carafe
BUY A CASE - SAVE up to £20.00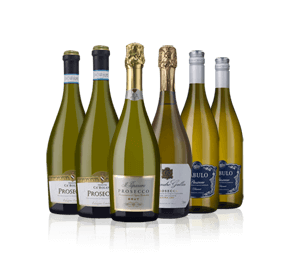 Four of our top Prosecco – guaranteed to delivery glass after glass of sheer drinking pleasure
BUY A CASE - SAVE up to £14.00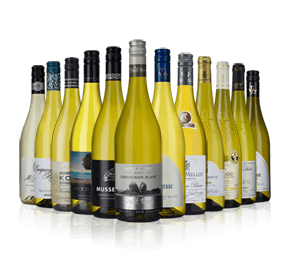 Crisp stars of the Loire take on New Zealand's big hitters – which means BIG savings for you!
BUY A CASE - SAVE up to £17.50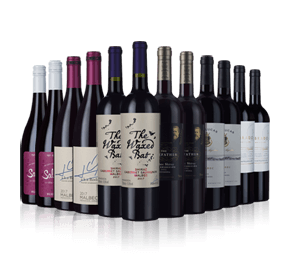 Blockbusting Malbecs and more from some of the highest vineyards in the world
BUY A CASE - SAVE up to £15.00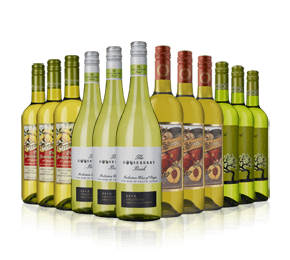 Fill your fridge with this delicious fruit-filled favourites … and SAVE over 10%
BUY A CASE - SAVE up to £13.00

Prosecco DOC
Top quality, stylish, dangerously easy drinking Prosecco from top winemaker Alessandro Gallici

Italy

Prosecco (Glera)
£11.69 a bottle
SAVE £1.30 (Was £12.99 a bottle)

Cremant de Limoux AOC
Richness, tiny bubbles and elegance in this fizz from one of France's oldest sparkling wine enclaves

France

Chardonnay Based Blend
£12.99 a bottle
SAVE £1.50 (Was £14.49 a bottle)

Produit en France
Much-loved PS in fine, off-dry, sparkling form. Delicious, ripe, berry fruit with a creamy mousse

France

Rosé Blend
£9.89 a bottle
SAVE £1.10 (Was £10.99 a bottle)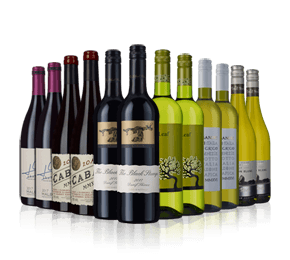 'Favourite' ratings and 5-star reviews say it all – these are the wines you love most
BUY A CASE - SAVE up to £14.00
BUY 2 - SAVE £64 - just £7.49 per bottle

Prosecco DOC
Definitive northern Italian fizz with a creamy mousse and delicious fruit. A great Papavero addition

Italy

Prosecco (Glera)
£11.69 a bottle
SAVE £1.30 (Was £12.99 a bottle)