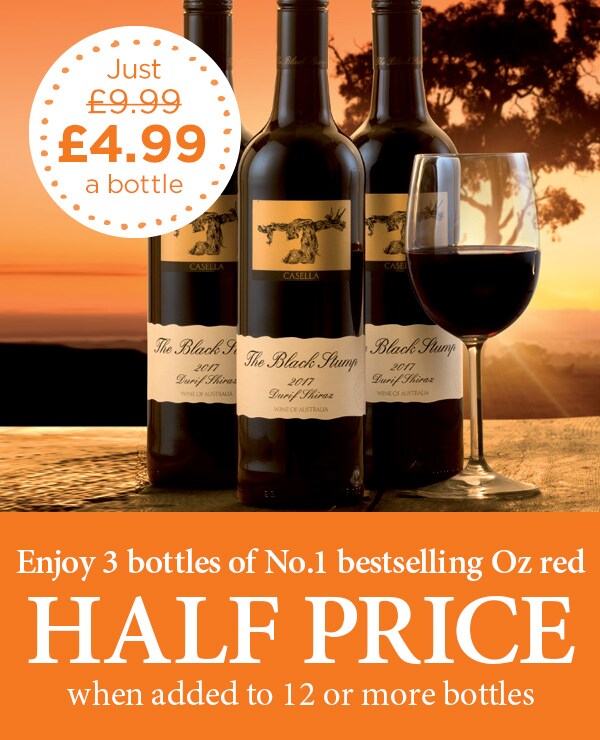 Offer ends 26th September 2018. Excludes introductory offers or wine plans and is subject to limited stock. No alternative will be offered.
Top Rated

We recommend


Produit en France
Much-loved PS in fine, off-dry, sparkling form. Delicious, ripe, berry fruit with a creamy mousse

France

Rosé Blend
£9.89 a bottle
SAVE £1.10 (Was £10.99 a bottle)
£53.94 when added to 12 other bottles

Dealu Mare
Delicious, berry fresh rosé full of cherry and strawberry aromas. What's not to love!

Romania

Pinot Noir
£6.49 a bottle
SAVE £2.00 (Was £8.49 a bottle)

Vinho Regional de Lisboa
Ripe berry fruit and citrusy zip in this delightful pink from a highly awarded family estate

Portugal

Castelão-based blend
£7.99 a bottle
SAVE £1.00 (Was £8.99 a bottle)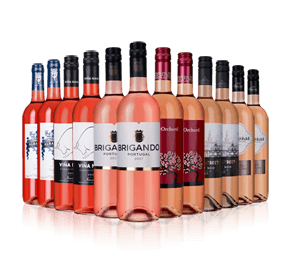 Deliciously refreshing rosé full of bright berry flavours
BUY A CASE - SAVE up to £12.60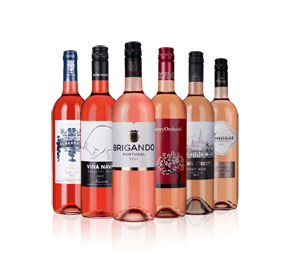 Deliciously refreshing rosé perfect for enjoying in the sun
BUY A CASE - SAVE up to £6.30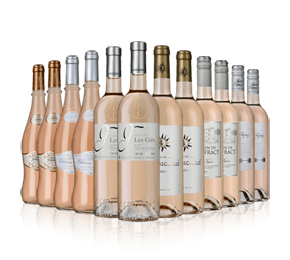 Twelve top value pinks from the world's greatest rosé destination
BUY A CASE - SAVE up to £24.00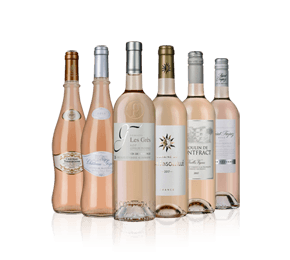 Six top value pinks from the world's greatest rosé destination
BUY A CASE - SAVE up to £12.00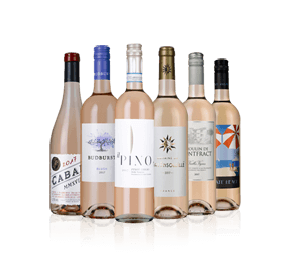 Deliciously delicate Provence-style pinks from around the world
BUY A CASE - SAVE up to £8.50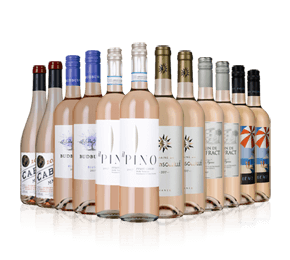 Deliciously delicate Provence-style pinks from around the world
BUY A CASE - SAVE up to £17.00